Today is my 30th Birthday!
And Stampin' Up! sent me this cute card made on My Digital Studio!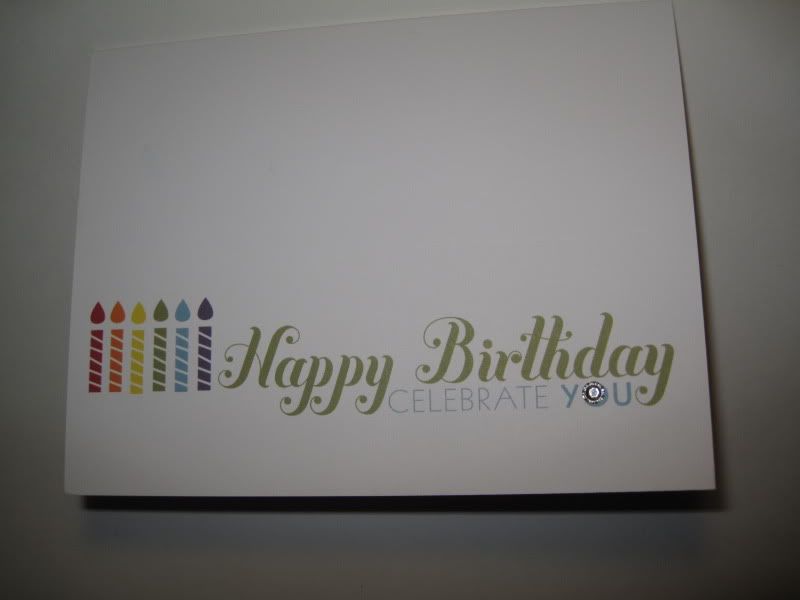 It even has BLING! LOL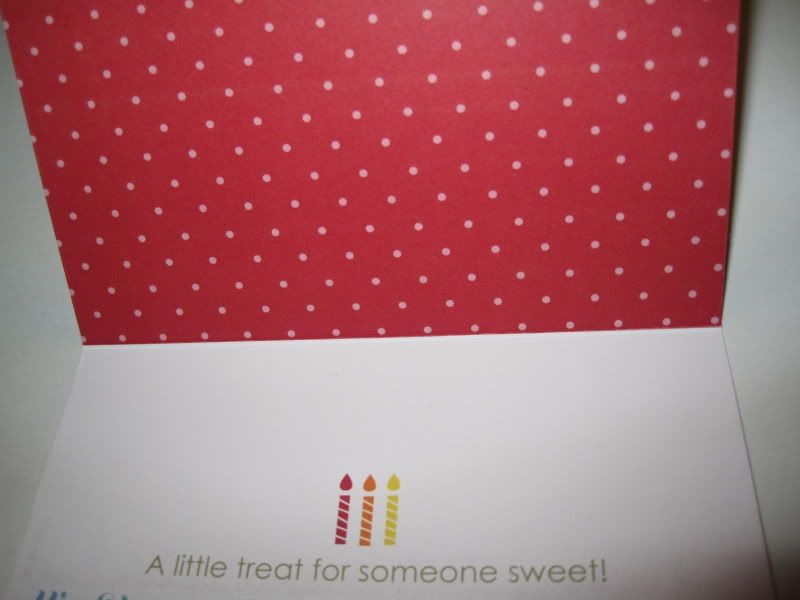 Even the inside is cute!!
Thanks Stampin' Up!
Turning 30 isn't as scary as I thought...LOL but it's still not fun....
This weekend my boyfriend and I are going to go on a little getaway to Banff and enjoy some time in the mountains! I can't wait!!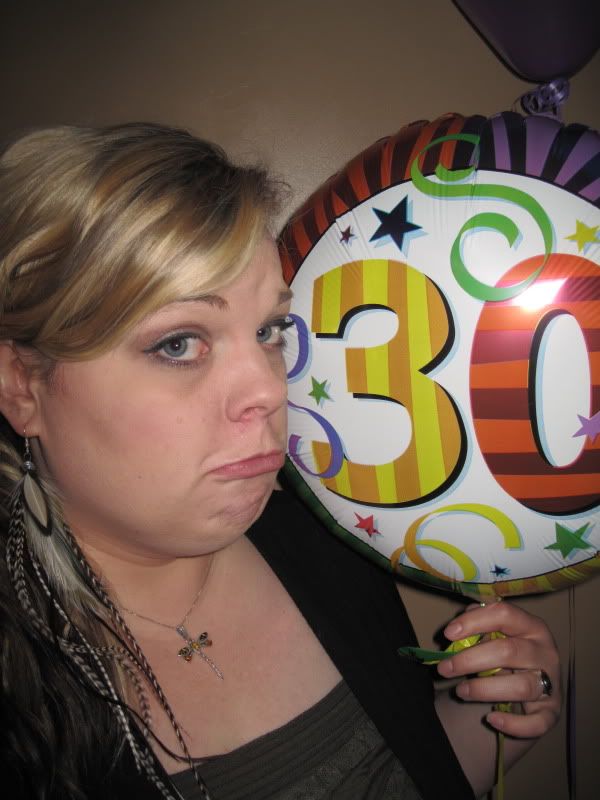 eek!