Well my vacation is nearing the end...only 2 more days left! I thought I would share a few photos of some highlights with my friends and family!
My friend Sarah and me...we always have fun adventures together!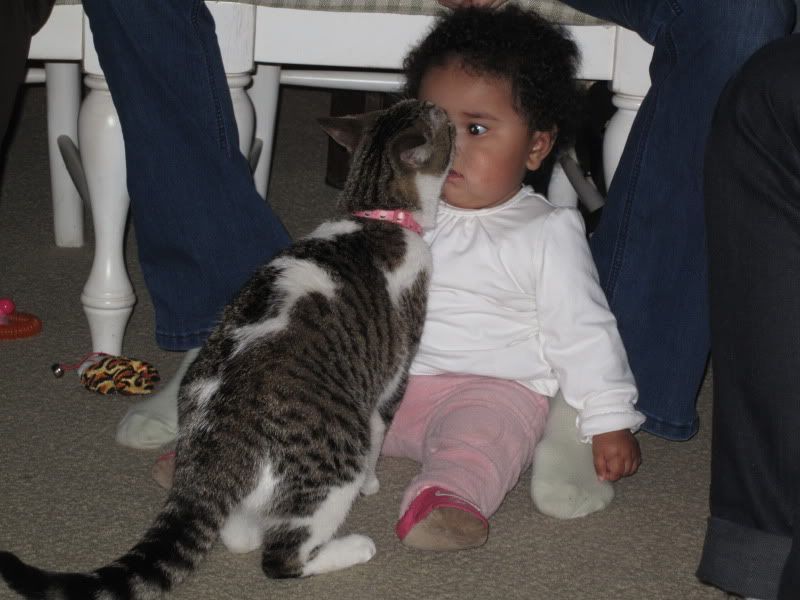 Indira and Sugar's first meeting!! Sugar was so sweet to her when she cried, she came up and kissed her and patted her cheek with her paw making sure she was ok...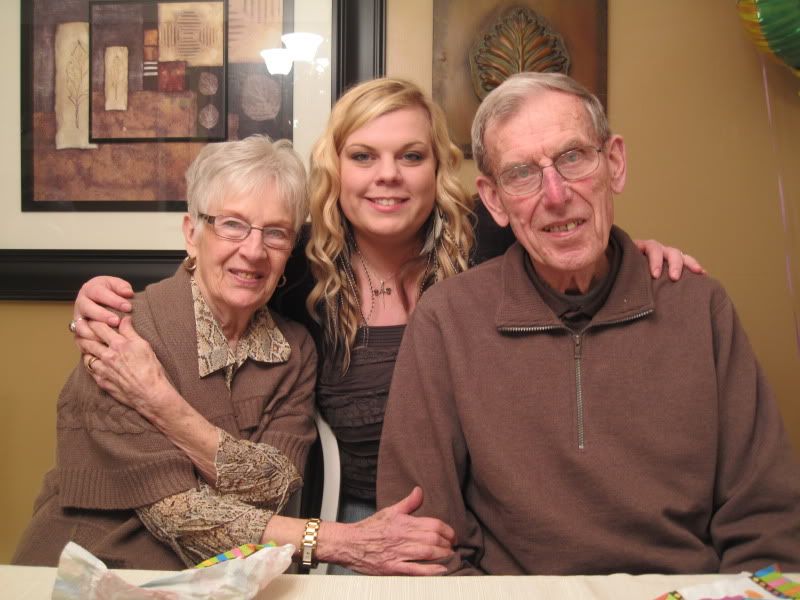 My Gran and Gramps....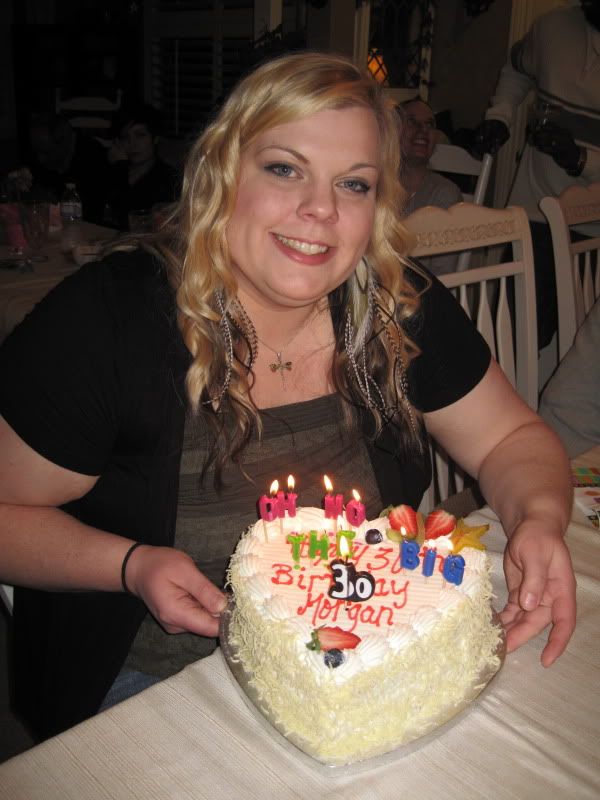 My first birthday cake...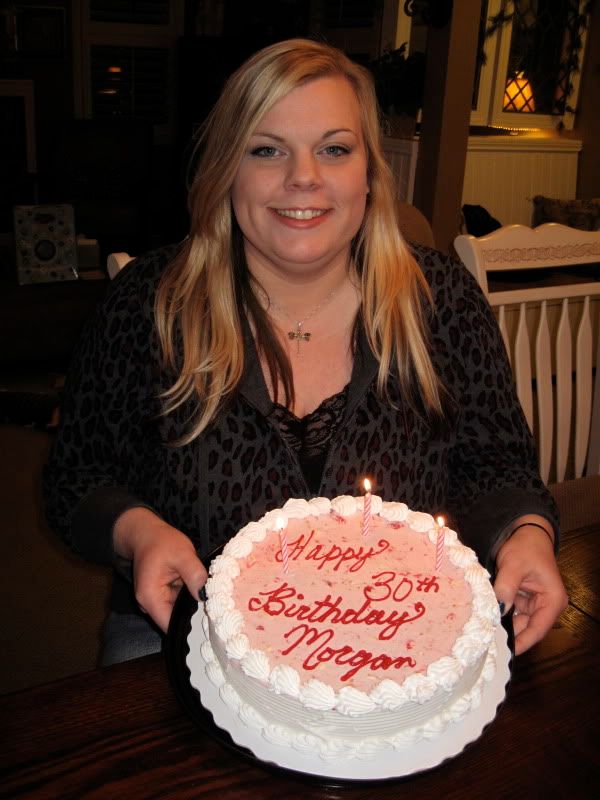 My second birthday cake...LOL I had a few early birthday parties with family since I won't be with them when it's my real birthday (march 30)
Me and Sugar just chillin'...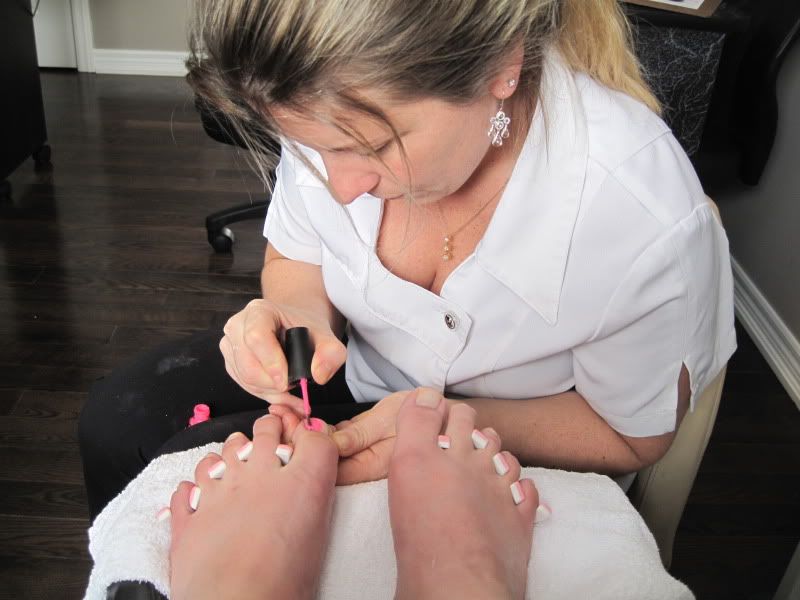 Getting a pedicure today, hot pink nails!!!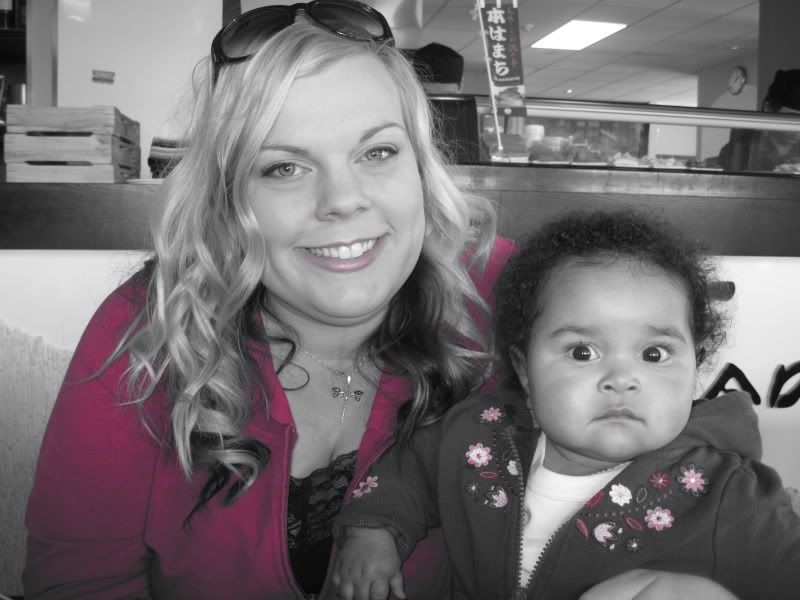 Me and Indira ( my cousin's baby)
A big thanks to my mom and dad for throwing my 2 birthday parties, and helping me with everything while I was home...love you!