I love this new Big Shot Die from the Occasions Mini!! Fun Flowers is just that...FUN! This is a sample of a card we will be doing at Margo's workshop on Feb. 10. I had a few requests from the ladies joining us to use this new die, and to do a vintage card, so this is what I came up with! Hope they will like it!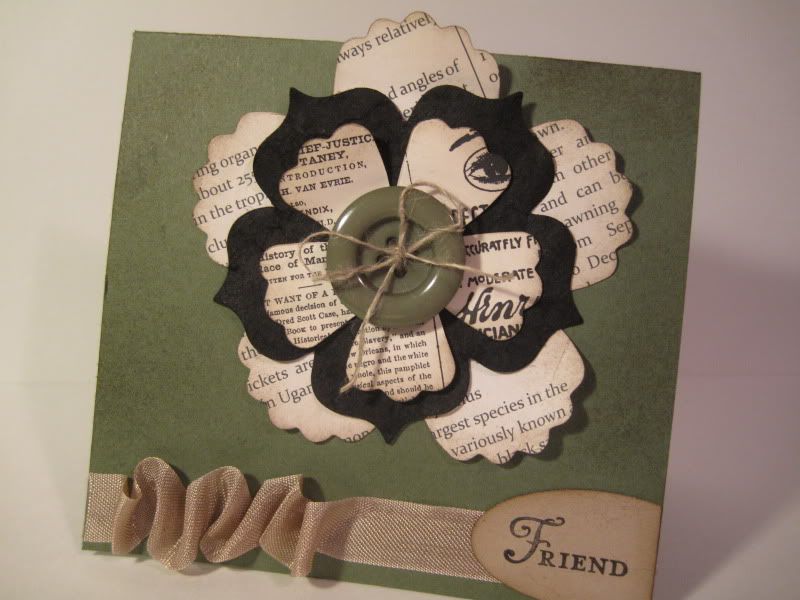 For this card, I will be teaching the Faux Suede Technique. The black flower has the 'suede' feel to it....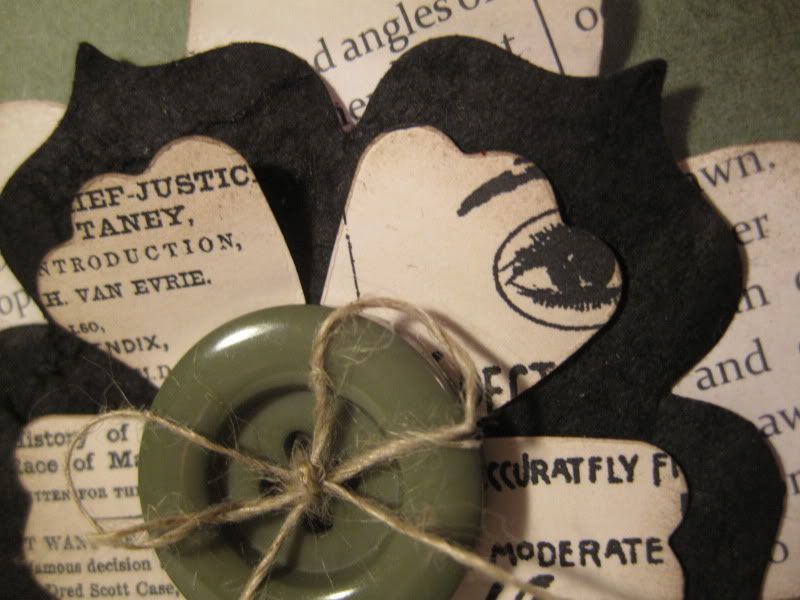 Looking forward to seeing everyone next week!!!
Some other exciting news....

Yesterday I received a blog award from
Donna
over at Donna's Designs. It's called the 'Liebster Love' award. You are to give it to 3-5 people who don't have thousands of followers and who you think deserves to be recognized for their talents. Thanks so much Donna! I really don't know where these 'awards' originate from, but it's nice to know people enjoy your work!
Here's 3 people I'll pass it on to...
1.
Dawn (The Inked Stamper)
2.
Heather (Downstairs Designs)
3.
Jamie (Shabby Horse
)
And also yesterday I passed 10,000 page views! I've been doing my blog for a little over 6 months, and it's been so much fun and so motivating for me as well! Thanks to everyone for stopping by, commenting, or following!!