Here's a few samples of my fave swaps I received at the Edmonton Regionals last Saturday. I tried to pick out ones that had names on the back...
Donna Powell
Amy Shininski




Kim Wensler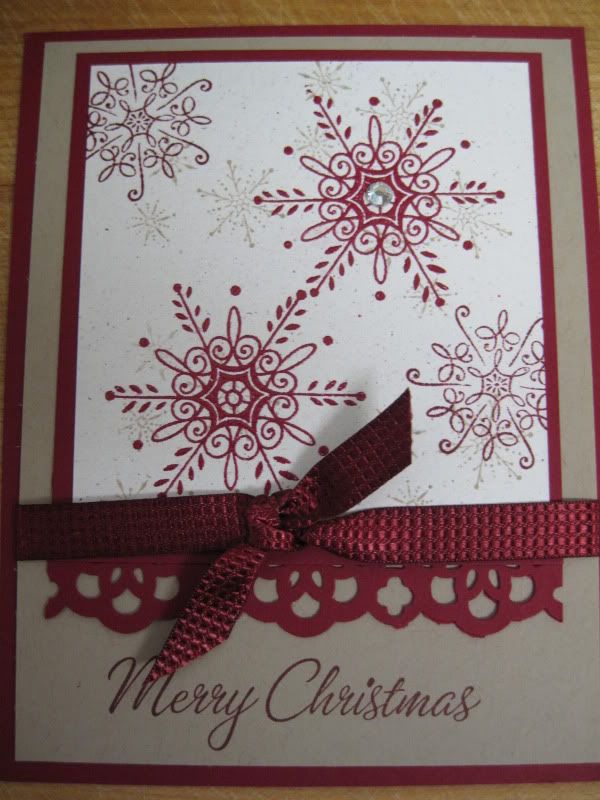 Lisa Johnson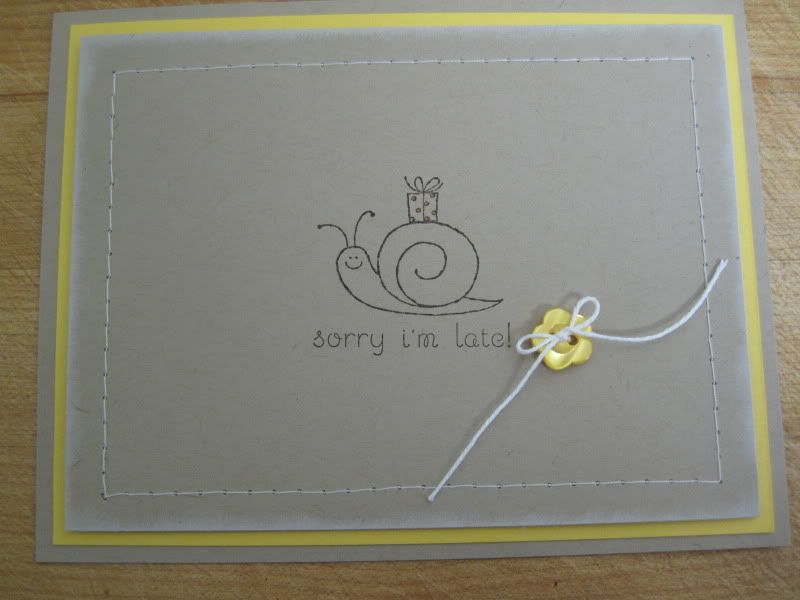 Maria Leonard (cased from Heather Summers)
No Name?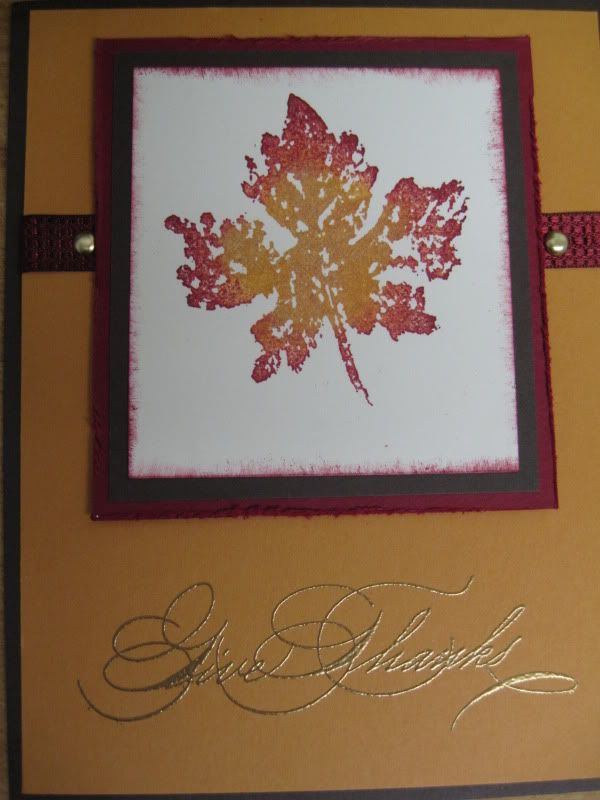 Pam McLean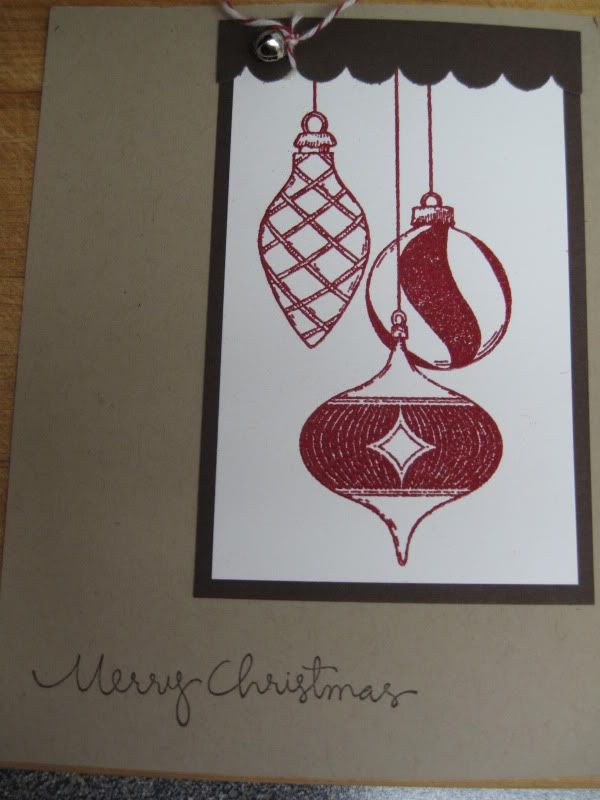 Amy 'Jingle Jingle' Chong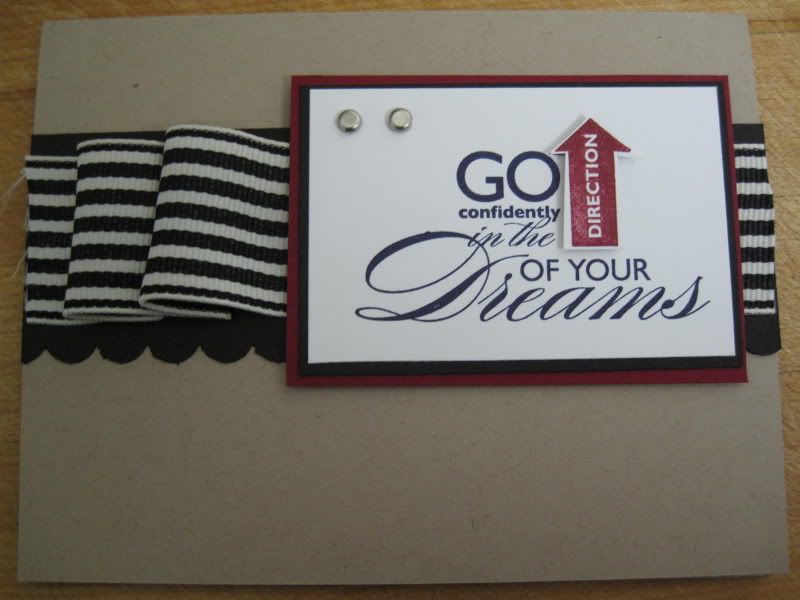 No Name? Love this card!
Melissa
Considering I only had 32 swaps to swap, I think I got some pretty cute cards! Thanks ladies!