Today I'm going to show photos of samples from the display boards and swaps that people posted. I don't have any names since these were pinned up on boards, but if you recognize one let me know!
These are a few of my fave ones!
I will be casing this for sure! love the banner!
great shaving cream technique card!




I am so in love with Grey and Yellow right now!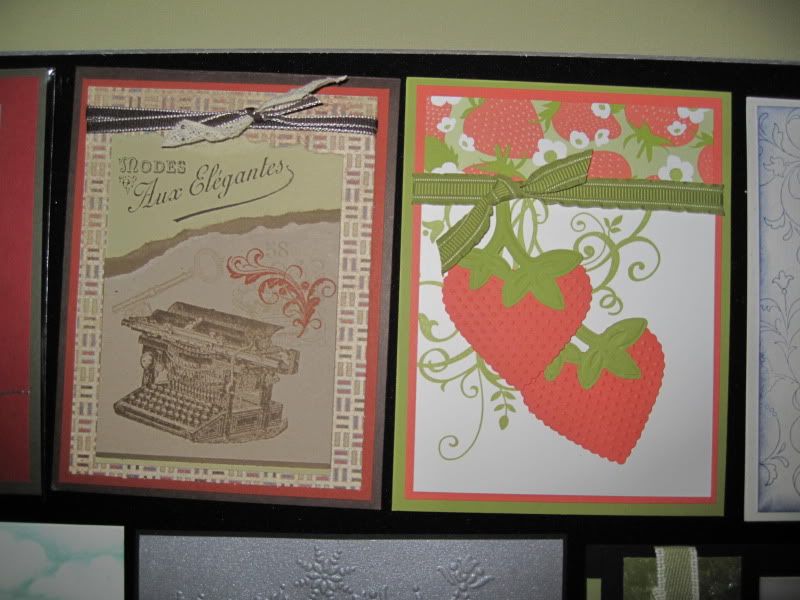 love the strawberries!
puppy made from punches!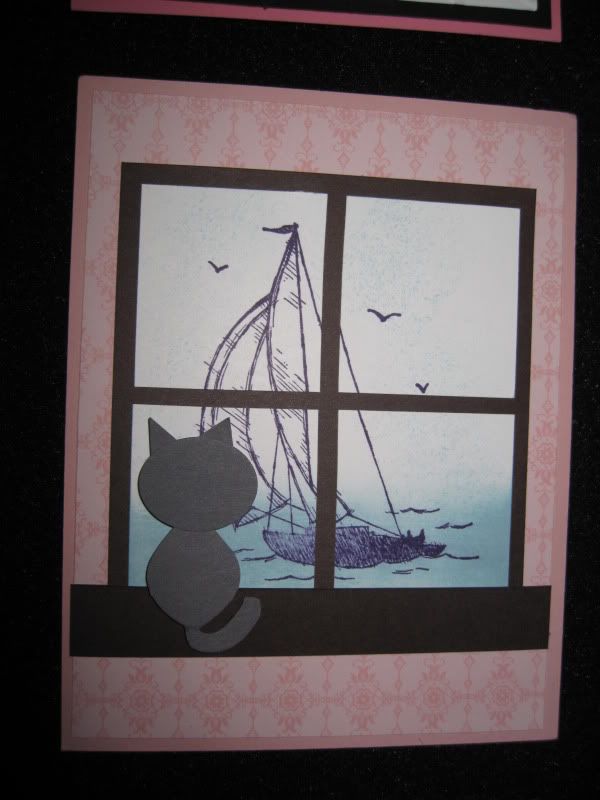 what a clever idea!
Sunshine, Lollipops, and Rainbows.....
So many fabulous creations! Thanks for sharing your talents with all of us! Be sure to comment and let me know if one of these beautiful cards are yours!
Be back tomorrow with my swaps I received!! Stay tuned!