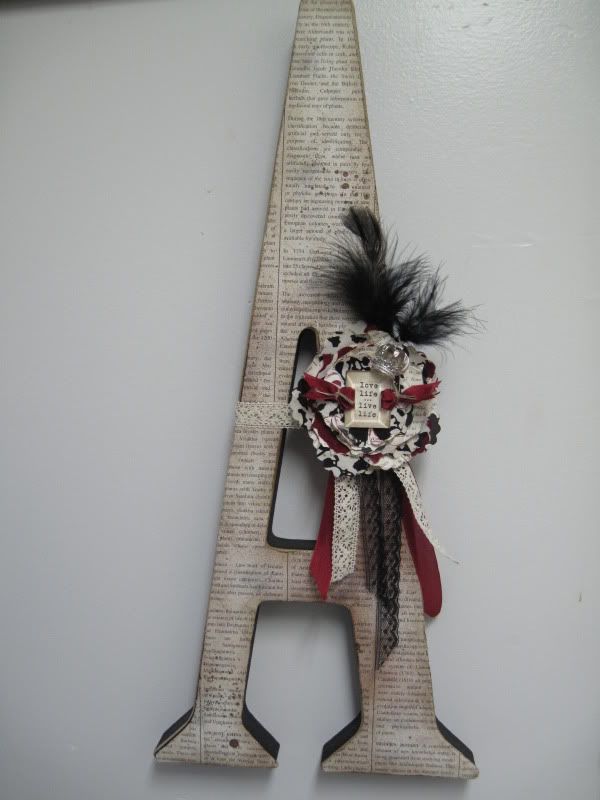 This is the 2nd part of my gift for my friend Allison, check yesterday's post if you missed the first monogram gift. This is a pretty large wooden 'A' I found a Winners. It's painted black and has sanded edges, so I thought I would add my personal touch by gluing the First Edition DSP on the front.Then to give it a vintage look I roughed up the edges, sponged with Soft Suede ink, and spritzed some Log Cabin Smooch Spritz.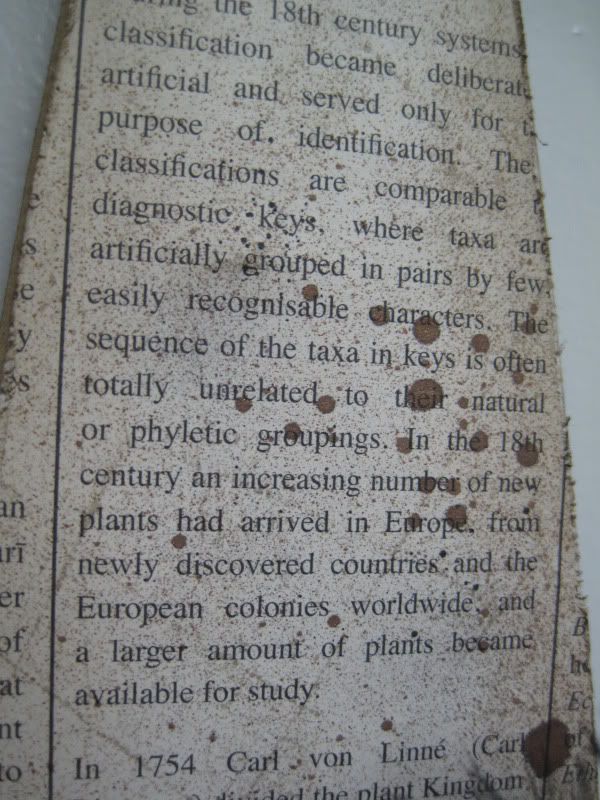 I then made a flower with the Timeless Portrait Designer Fabric and Paper by cutting it out with the Fun Flowers Die on the Big Shot. I used one of the Beveled Windowpanes and stamped the 'love life, live life' sentiment from the You're A Gem stamp set to go behind it. Other embellies include Cherry Cobbler Seam Binding ribbon, Victoria Crochet Trim, Raven Lace Trim, Trinket Crowns, Linen Thread and some black feathers.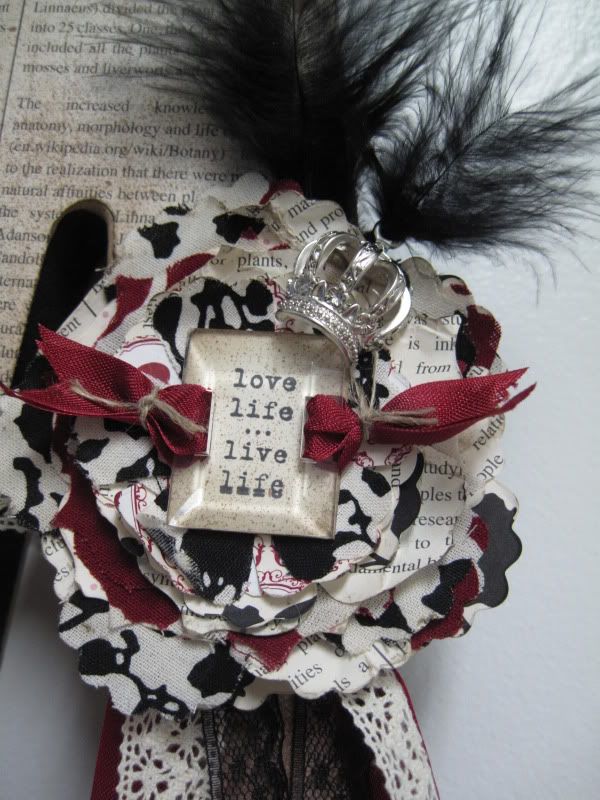 Now I need to make myself one of these!