So I'm back! It was a quick, but super busy trip home for my cousin Bethany's wedding. What a fun event! Lots of PINK! The venue was an old theatre in my home town, which has been renovated recently, and was the perfect place to hold a wedding! The stage turned into a dance floor after dinner too! She had a cute photo booth set up, she was also her own photographer! Here's a few photos of the event, I'll be back tomorrow with a new project. Enjoy!
Their names on the Marquis!
Ceremony on the stage of the theatre covered with pink and white balloons!




The KISS!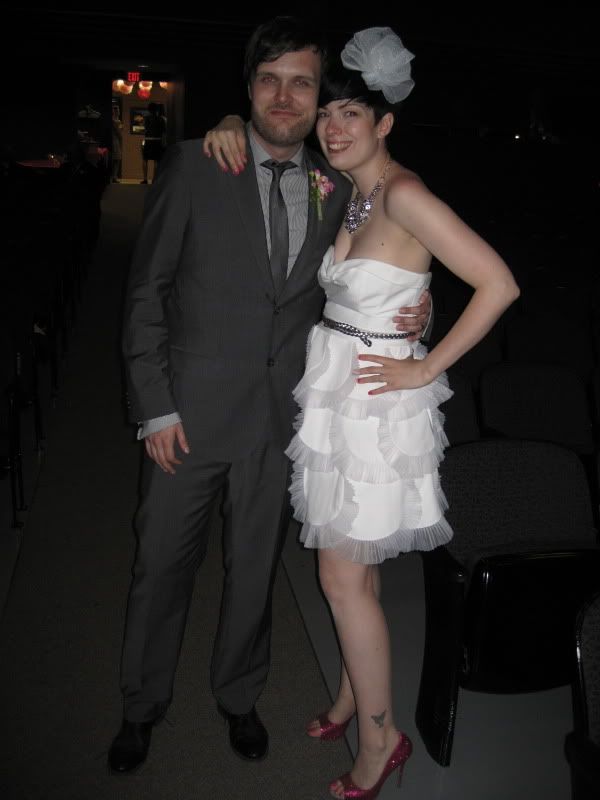 Mr. and Mrs. LaFleur
Cutting of the 10 Cakes!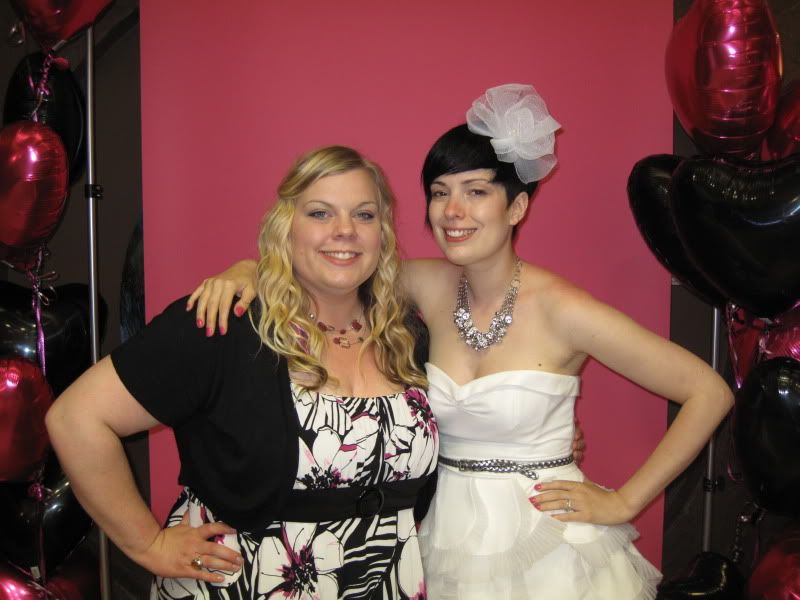 Me and Bethie in the photobooth
My sister in law Jen and me with flamingos!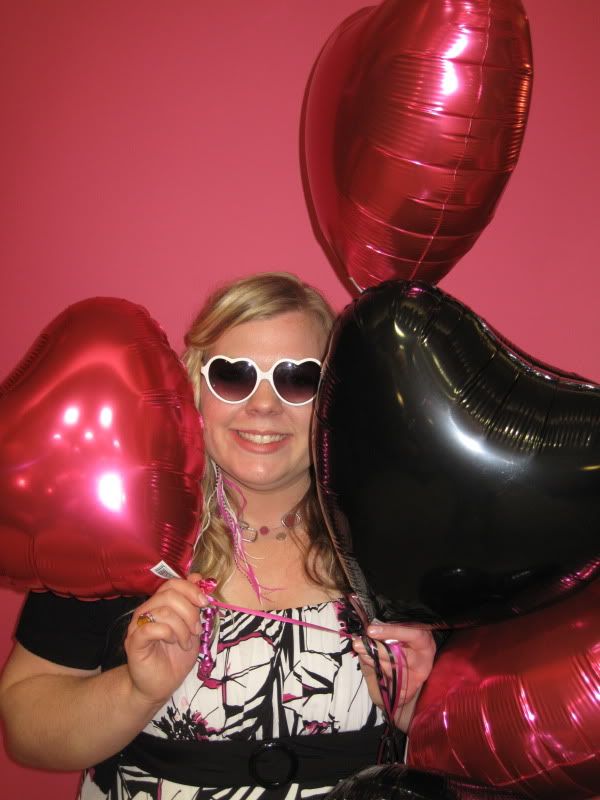 Hot pink and black heart balloons!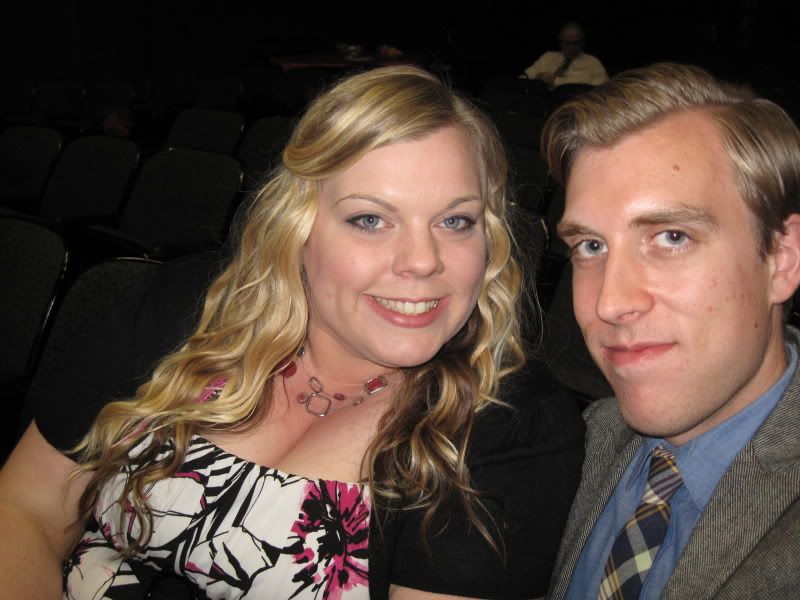 Me and my brother Taylor
This was the day before when we were helping with decorating. We assembled 40 of those pom poms ...lots of work but looked so cute! My mom made the card box!


I've got so many more great photos, can't wait to scrapbook them all!!