So if you haven't heard, it is National Scrapbooking Month! And Stampin' Up! has some items at 30% off which include My Digital Studio prints! Click
HERE
to see more info!
Right now I am in the middle of a
major
re-organizing mess in my craft room....so projects may not be very frequent this week. I just bought myself 2 new bookcases from Ikea and a few more racks for my punches! Here's a peek into the mayhem!
So while I was going through my stuff, I found last March's Scrapbooking Club layouts I forgot to post. So here's 2 layouts we did with the Sweet Stitches DSP and Fabric.
Our Technique was using fabric, and embossing fabric. For this layout we cut out the flowers on the Fun Flowers Die on the Big Shot, then sprayed them with starch spray and scrunched them up, let them dry and glued them onto our pages.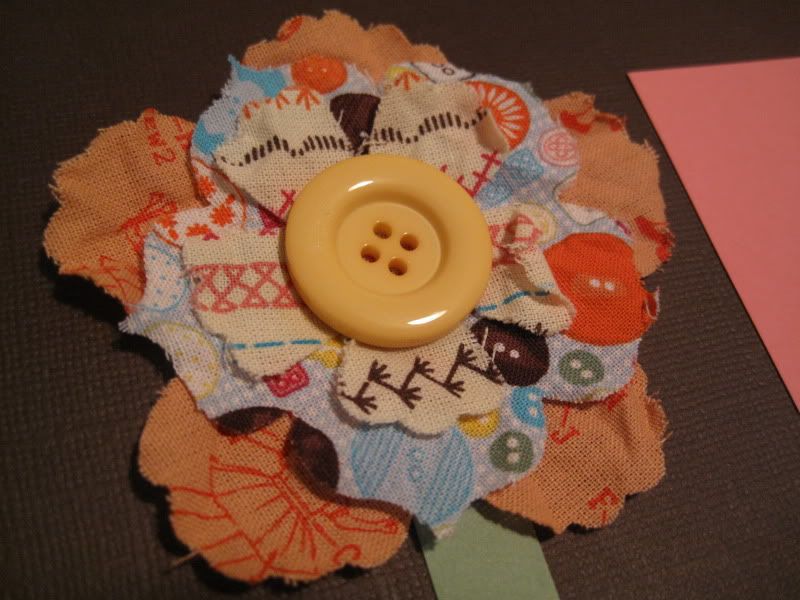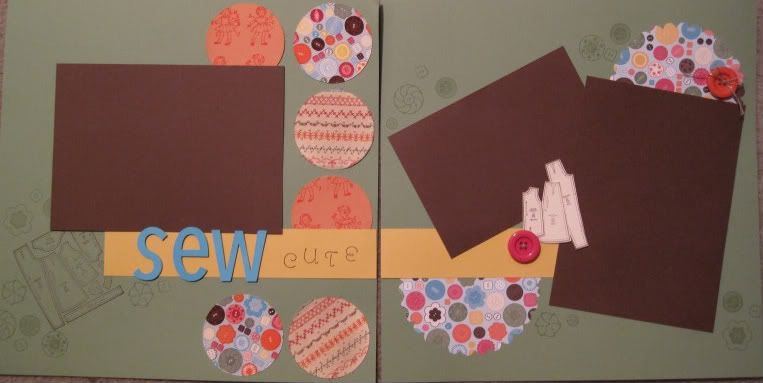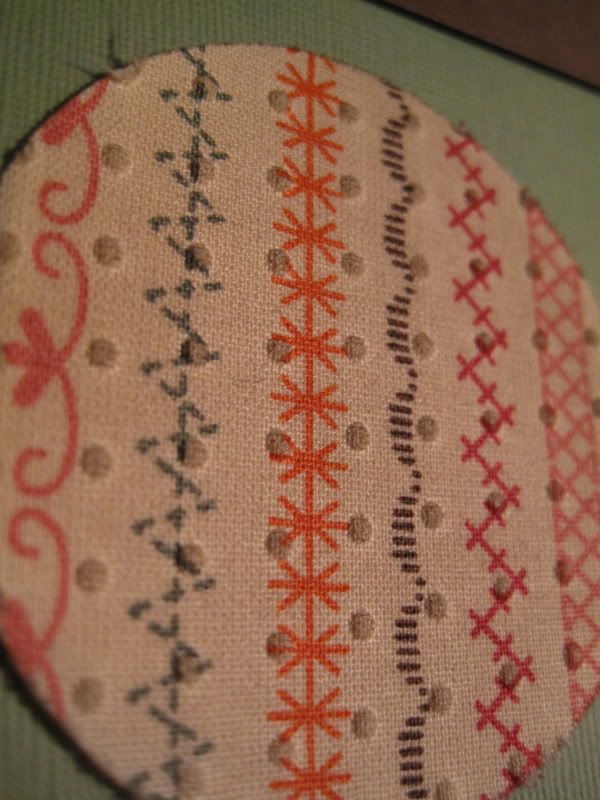 I love this look...reminds me of ostrich leather...
Well hope all these projects will satisfy your cravings for a few days...no promises I'll get any projects done til I finish my re-organizing. It's always fun to work on it, but once you stop, it's so hard to get back too it...But I will put together my new bookcase tomorrow and be pumped to fill it up! Have a good week!
If you are in the mood to shop the NEW Summer Mini catalogue, or take advantage of the great specials on for National Scrapbooking Month, go visit my
Website,
and start Shopping!