These are 2 NEW items from the Summer Mini Catalogue on now until August 31! When I look at this paper, I see SUMMER! so bright and fun! I actually used a recycled piece from a notecard given to me by my upline, who also surprised me with samples of this paper too! Thanks Allison! You convinced me to buy this now!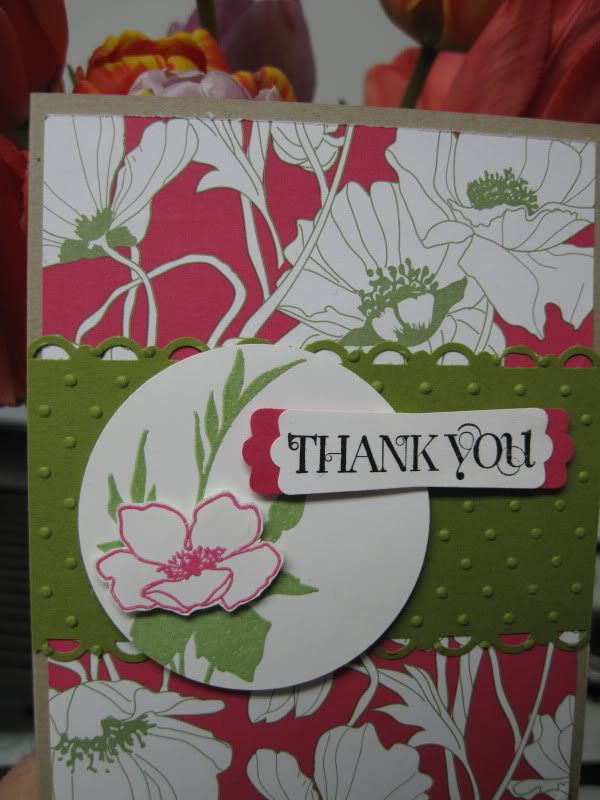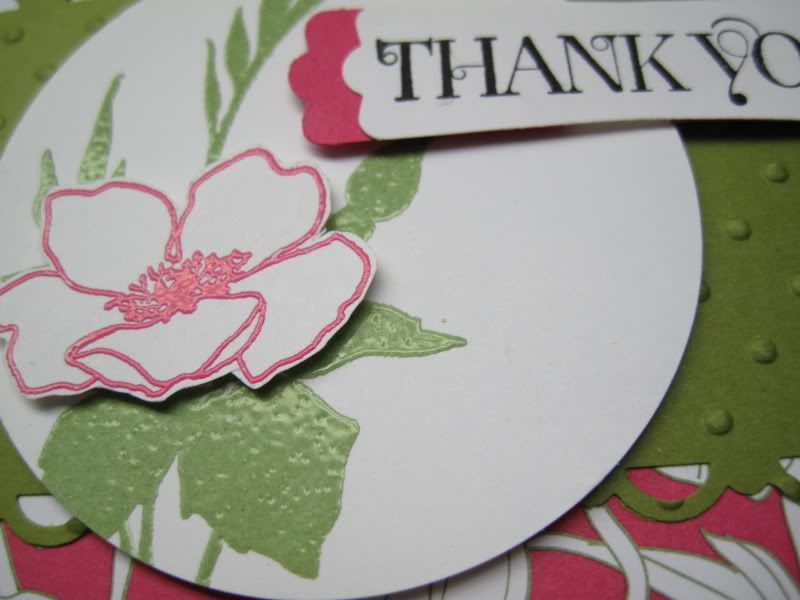 I just LOVE the matching embossing powders!!! I ordered mine today! Want to place an order from the NEW Summer Mini, email me today at cravingstamping@hotmail.com or go to my website and order online at
morganshute.stampinup.net
Happy Stamping!