Just had a lovely afternoon at Hayami's baby shower and would love to share a few photos! Everyone loved my
baby sock sushi
, and
handmade tag
and
card
...had alot of ladies inquiring about my cards. Here's a few photos of the day...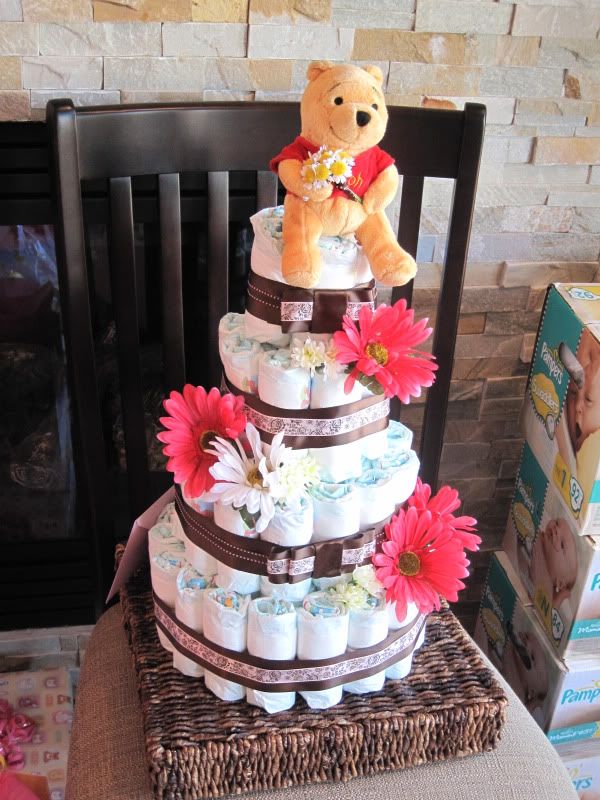 Diaper Cake!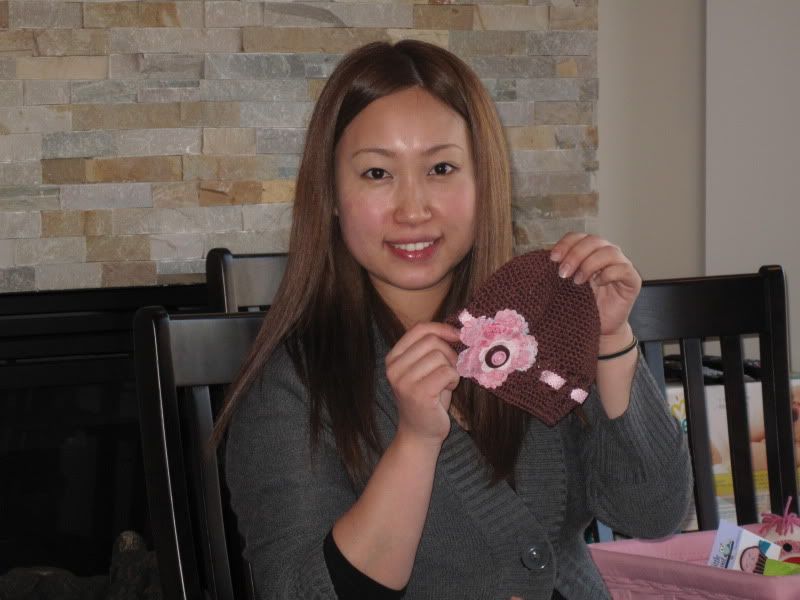 Hayami with the baby hat I made for her!
showing off the tag I made....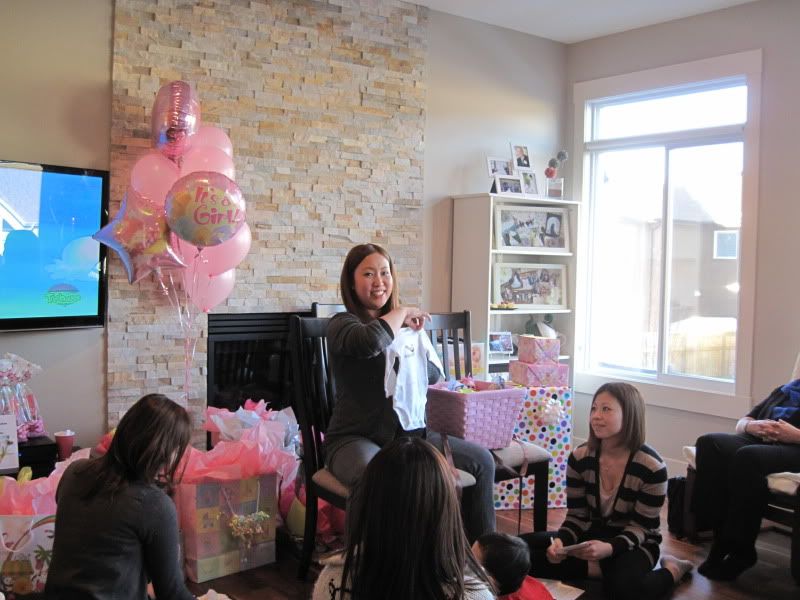 Showing off my 'Miso Cute' onesie!
My gift...basket of goodies!!
So many pink gifts!












Guess which Chocolate bar is melted in the diaper...LOL






GROSS!! LOL just some melted caramilk bar! I won the game tied with another girl!
Guess her belly size game....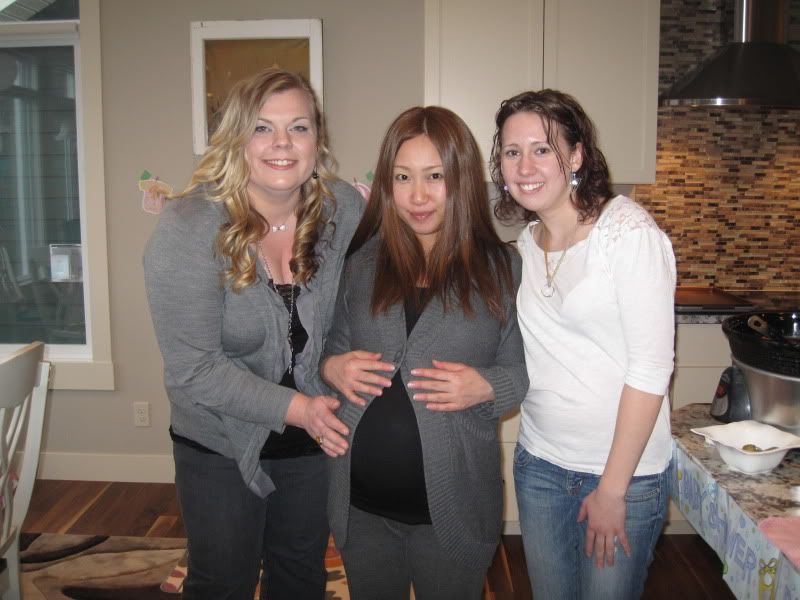 Me, Hayami, baby bump, and Karlie....all co-workers!