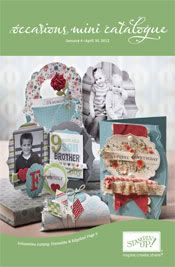 The Occasions Mini is Live! Click on the photo above to check out my Online Store and see all the amazing new products for Spring!!
There are 3 new suites in this mini catty, each one different in style, but all so wonderful!!
Click on each photo to see what is in each suite!!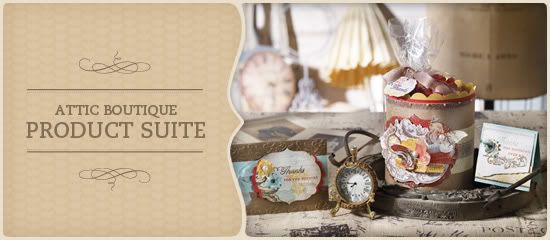 If you would like a catalogue, email me at cravingstamping@hotmail.com, and I will mail one out to you!