I flew home to Ontario on a few days ago to visit family for 2 weeks. I got some nice photos to share of the past few days...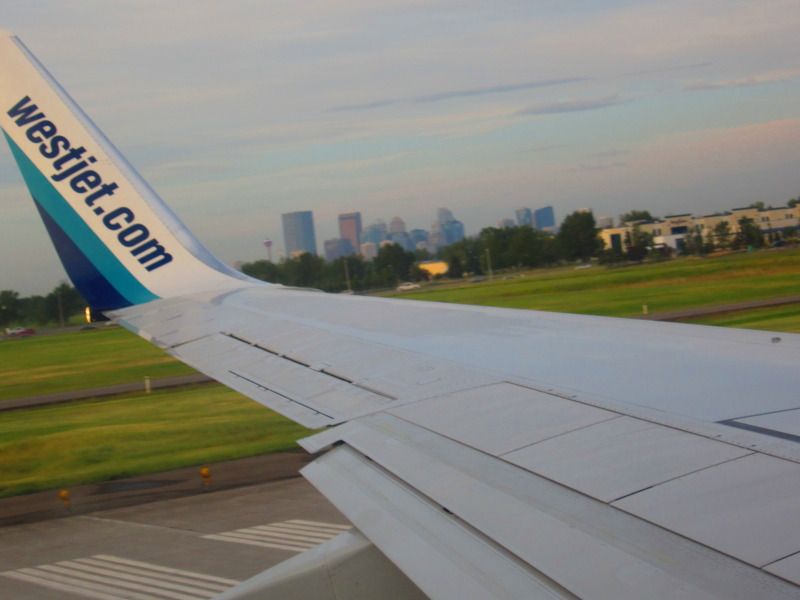 Leaving Calgary...with downtown in the distance!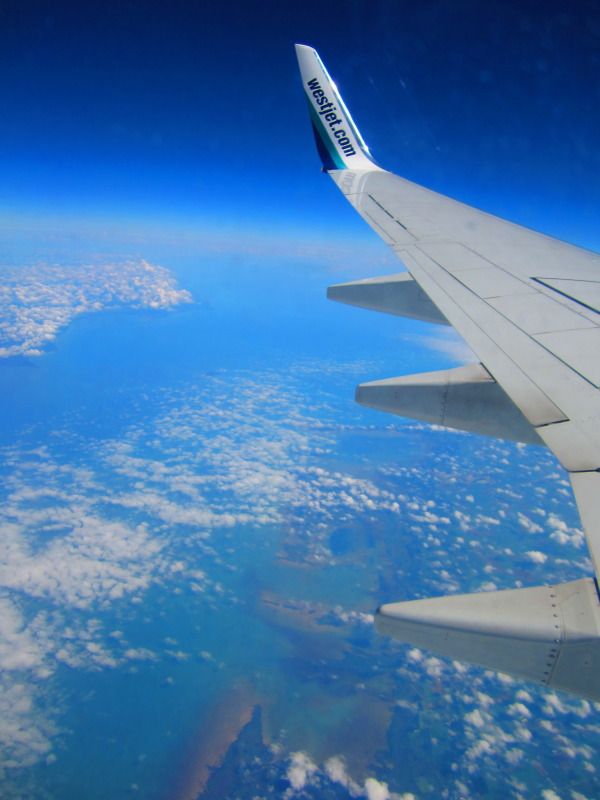 Flying over a lake, but looks like a tropical location...i wish!!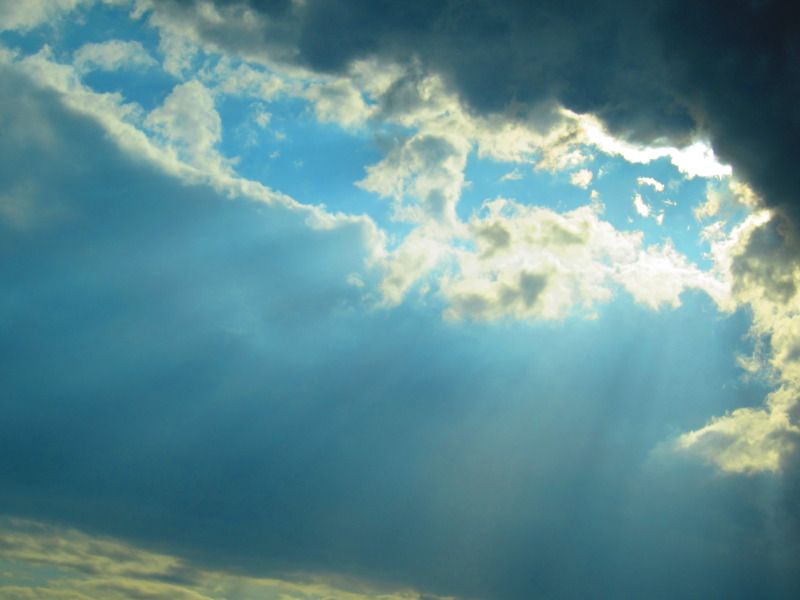 sunbeams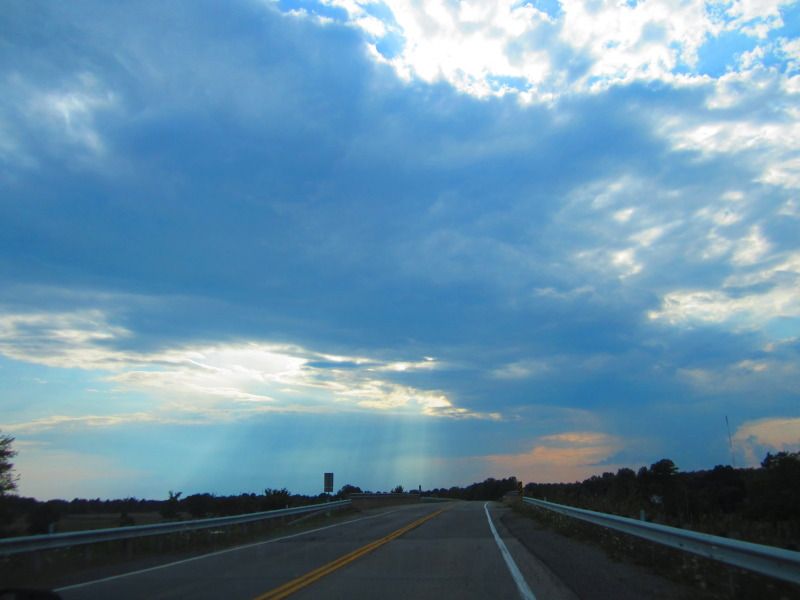 driving from Niagara Falls...gorgeous sky!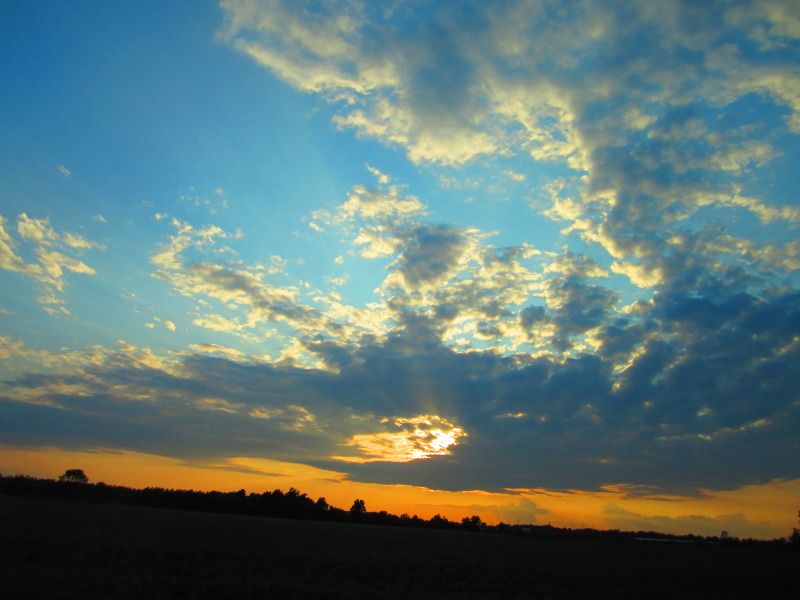 Driving back to Niagara Falls for dinner...nice sunset!
Off to spend a spa day with my mom!