I recently had the pleasure of making the cake/sweets and decor for my cousin's daughter's 1st birthday. I was so happy to hear it was a woodland animal theme, they are so adorable! I made a smash cake for her, and one for the adults, plus toadstool cupcakes and marshmallow pops! They were a huge hit!!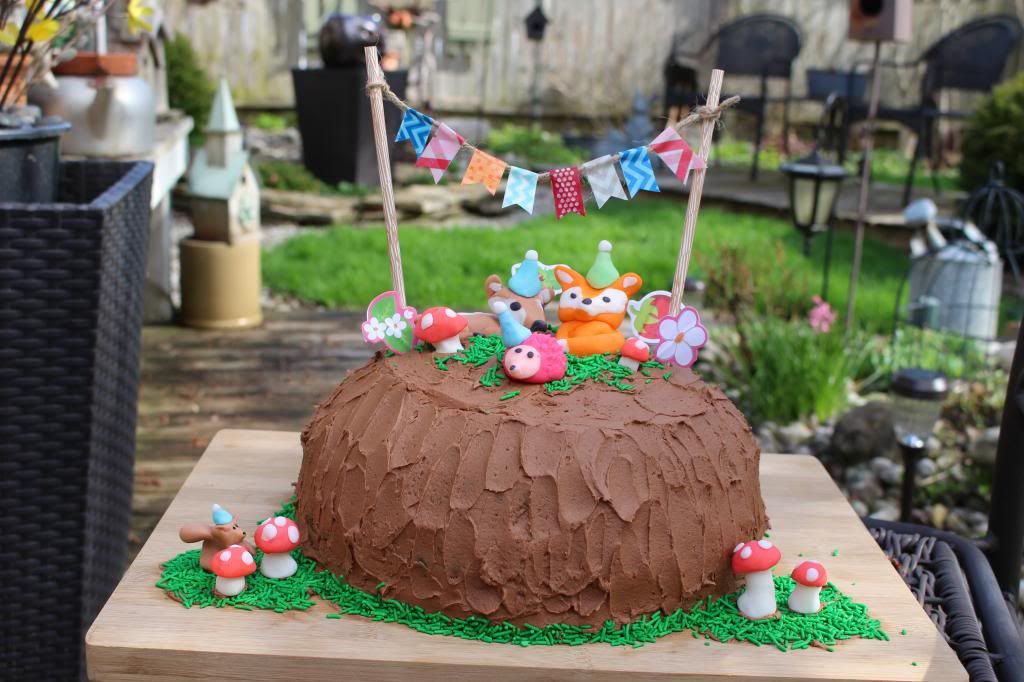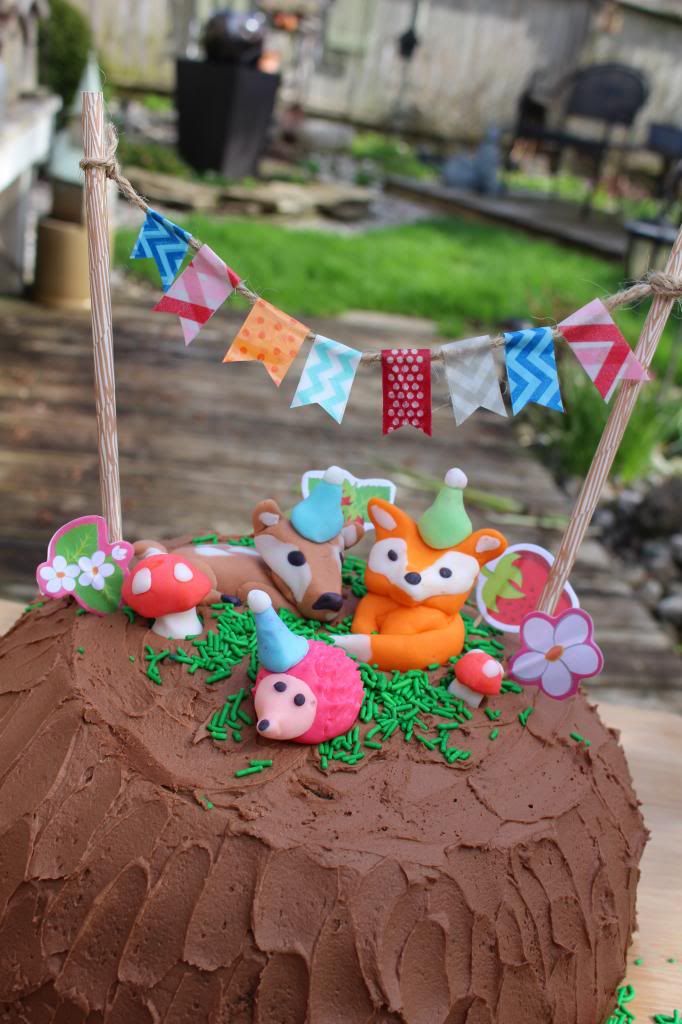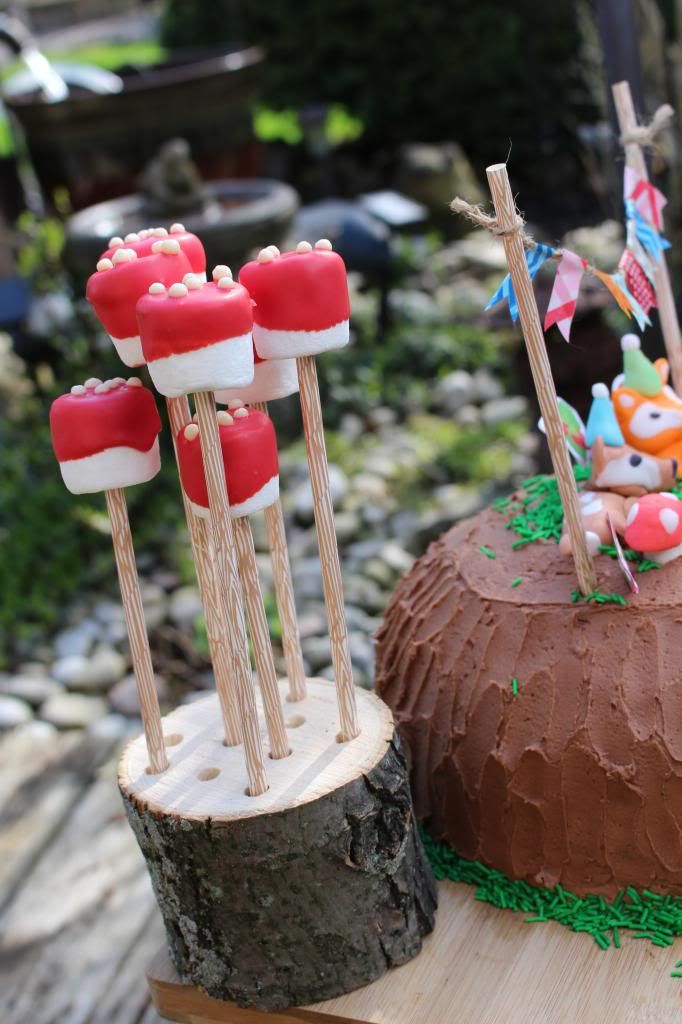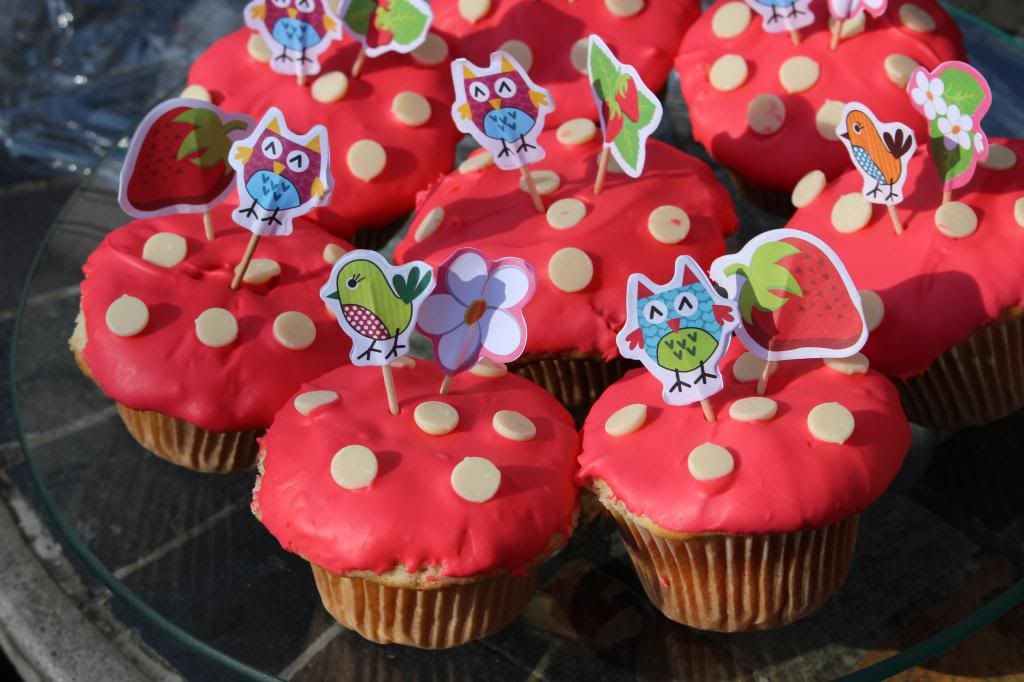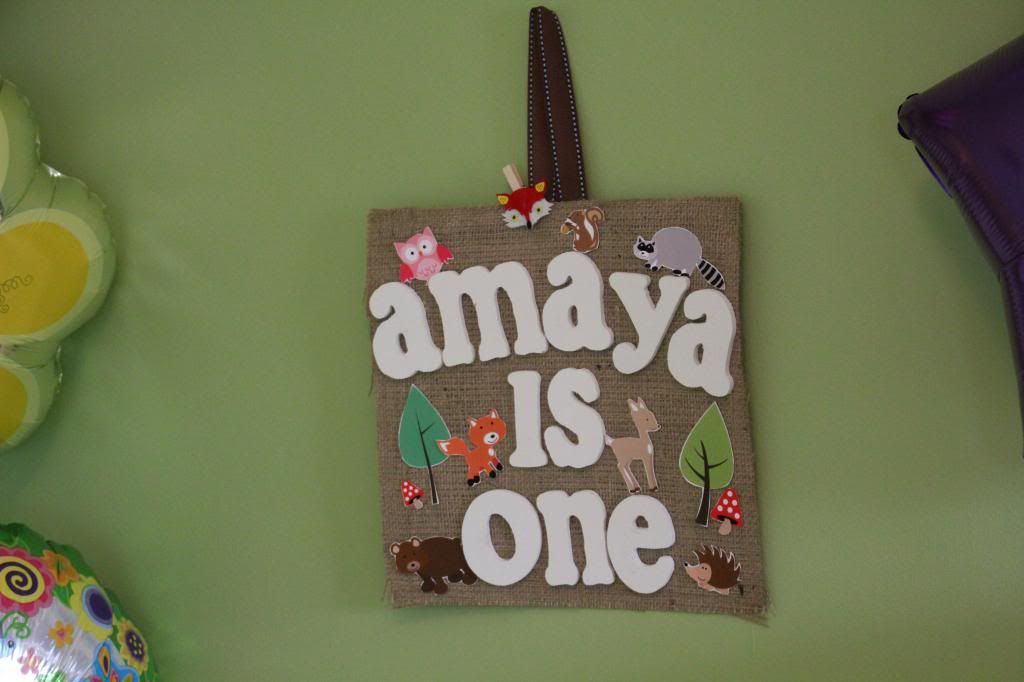 I even made felt fox ear headbands for all the kids, and the big kids too! Here's my cousin bethany and me!!




Love this peekaboo pic!